The PowerMail Drag and Drop editor supports including videos from YouTube and Vimeo in your outgoing emails.
To add the video, you will first drag the Video content block to the email body.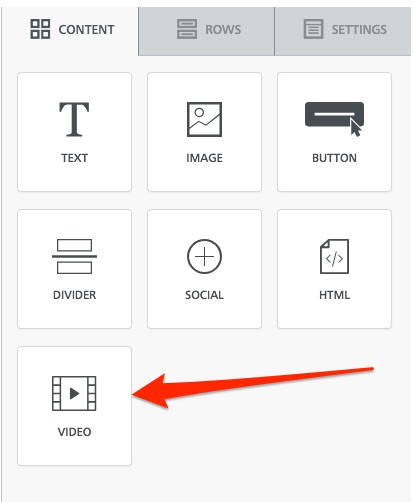 Once the video content block has been added, you can insert your video's URL.
Please note that the video feature only works with Vimeo and YouTube URLs.
Once the URL is entered, a video preview is generated which includes the Play button overlay.
Additionally, if the recipient's email client does not support video, the preview is converted to an image and links to the video on YouTube or Vimeo.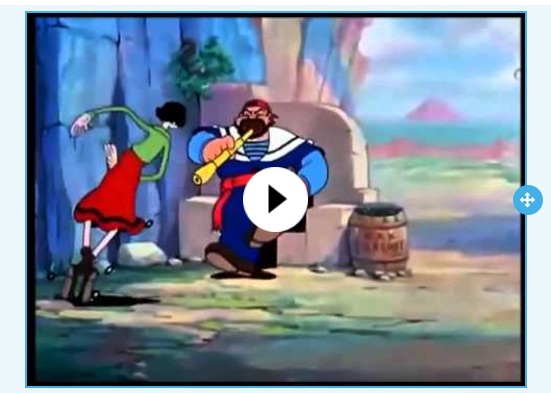 Things to consider before using video in your emails
While adding video to your emails is great, it is not a universally supported technology.
Currently, only the following email clients will play the email directly in the email itself. All other email clients will provide a still shot of the video which links directly to the video.
Email clients which will play video in the email
iOS 10 + (native email client)
Apple Mail
Samsung Galaxy (native email client)
Outlook for Mac
Thunderbird
last updated May 23, 2018