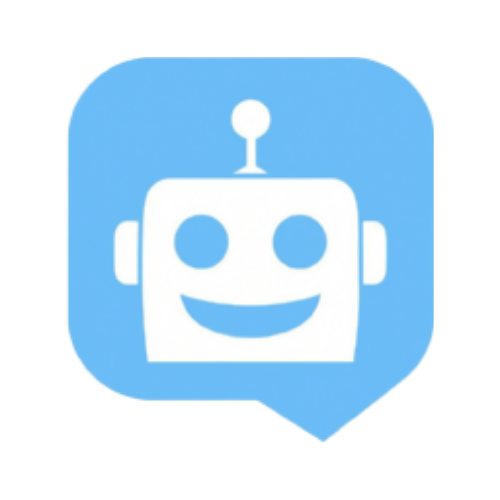 dBot is the Databank's new AI-Powered Communication Assistant. dBot is ready to help you create excellent communications for your supporters. dBot will assist you in:
Writing draft text for your PowerMails, text messages, solicitation letters, blog posts, online forms, social media posts, or any communications you would like help creating.
Creating images and graphics to enhance your communications.
How to use dBot:
Start using dBot by clicking on the dBot icon in the upper right corner of your Databank window.
This will open the dBot chat interface, where you first select whether you want dBot to help "Write a text" or "Generate an image".
Tell dBot what you want it to do in the "Type a message" area and click the send icon.
dBot will return a response to your request within a few seconds.
Once the answer is returned, you can use the icons below the response to copy it, regenerate it, or delete it. Images can also be downloaded or opened in another tab.
A dBot text response can easily be pasted into a PowerMail, a text message, an online form, a mail-merge letter, a blog or social media post, or any other type of communications.
A dBot generated image must first be downloaded to your computer then uploaded to the Databank before being used in a PowerMail or other Databank-generated communications.
If you don't like what dBot returned, try again. Look at the tips below to help you get the best results.
dBot is powered by GPT-4, making it better able to understand complex prompts with multiple factors to consider, and to deliver more nuanced responses than GPT 3.5.
Tips for using dBot:
Clear, detailed prompts are the key to getting good responses from dBot. If you've used other GPT powered tools, writing good prompts works the same in dBot. For example: writing a prompt of "write me a fundraising email" will generate a very generic response. Writing a prompt of "write me a 100-word fundraising email talking about the need to make sure we protect the Mississippi River in Minnesota for future generations" will result in a much more specific response.
Similarly, when asking dBot to generate an image, you can ask it to generate a photo, a drawing, a painting, a watercolor, a sketch, etc. of the specific type of image you want.
dBot responses are specific to each user account and cannot be seen by other user accounts. If you want to share a dBot response with others, you will need to copy and paste it into an email, text, or other document. Responses are saved until the user deletes them.
Spend time experimenting with dBot prompts to see what kind of responses you get. Numerous articles and videos online can also help you understand how to write the best prompts for getting the response you are looking for.
In addition to writing text and generating images, you can use dBot to do research and answer questions you need answers to in your communications. For example: if you need specific information on a historic event, ask dBot to give you the information.
While dBot text responses are great, one should consider them a sample draft of your final copy. We advise you to always edit and personalize dBot responses before sending out any communications.
Have fun with dBot.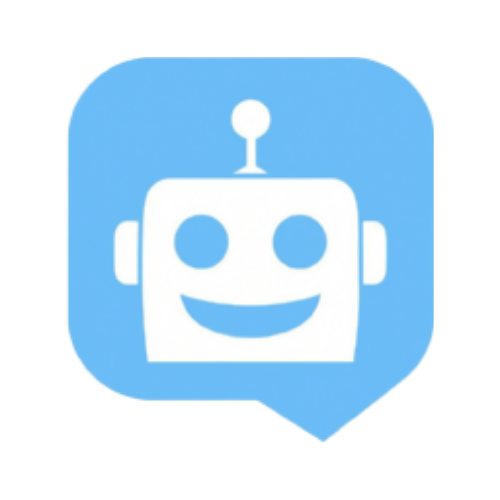 We hope dBot will help you create great, meaningful communications. As you use dBot, we would like to hear any questions or comments you might have by emailing clientsupport@thedatabank.com. We would especially like to know if you're using dBot in ways we have not talked about. The dBot Communication Assistant is the first of several AI-powered tools that we plan to implement in the Databank over the next several months. We will keep you informed as new ones are released.
Click Here to View dBot webinar recording