The ability to group Databank records into households, partnerships and more is a useful and popular feature. And that feature is getting better.
Until now, Member Grouping, formerly known as Householding, was available only in Household Rosters. While this was useful, it didn't reflect the scope of areas where grouping records would be helpful. Coming soon you will see member grouping options in more places, including in search queries and reports.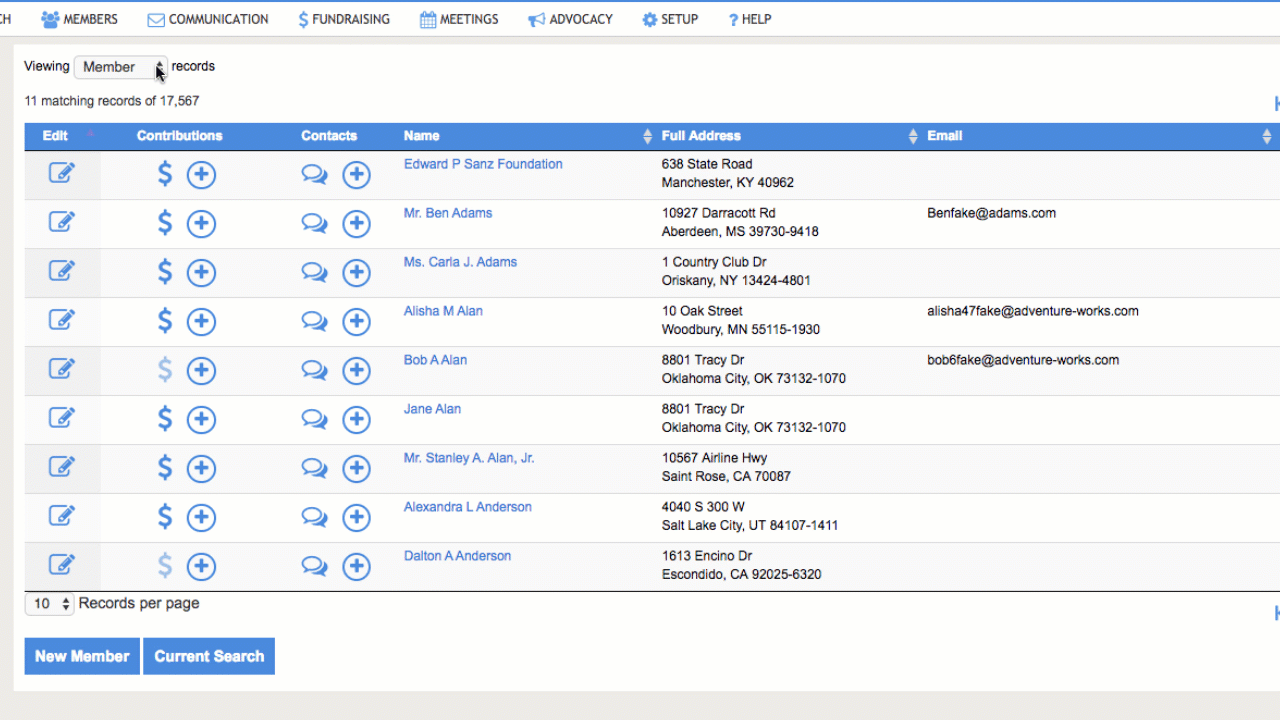 New Search Options
Contacts

Pledges

Soft Credits
New Enhanced Reports
LYBNT (Last Year But Not This Year)
SYBNT (Some Year But Not This Year)
Lapsed Donors
Dormant Member
Top Donor
With this newly enhanced functionality of Member Grouping, we are making it easier for you to accurately and reliably identify your donors.